MSU Credit Union Update 6/19
March 30, 2020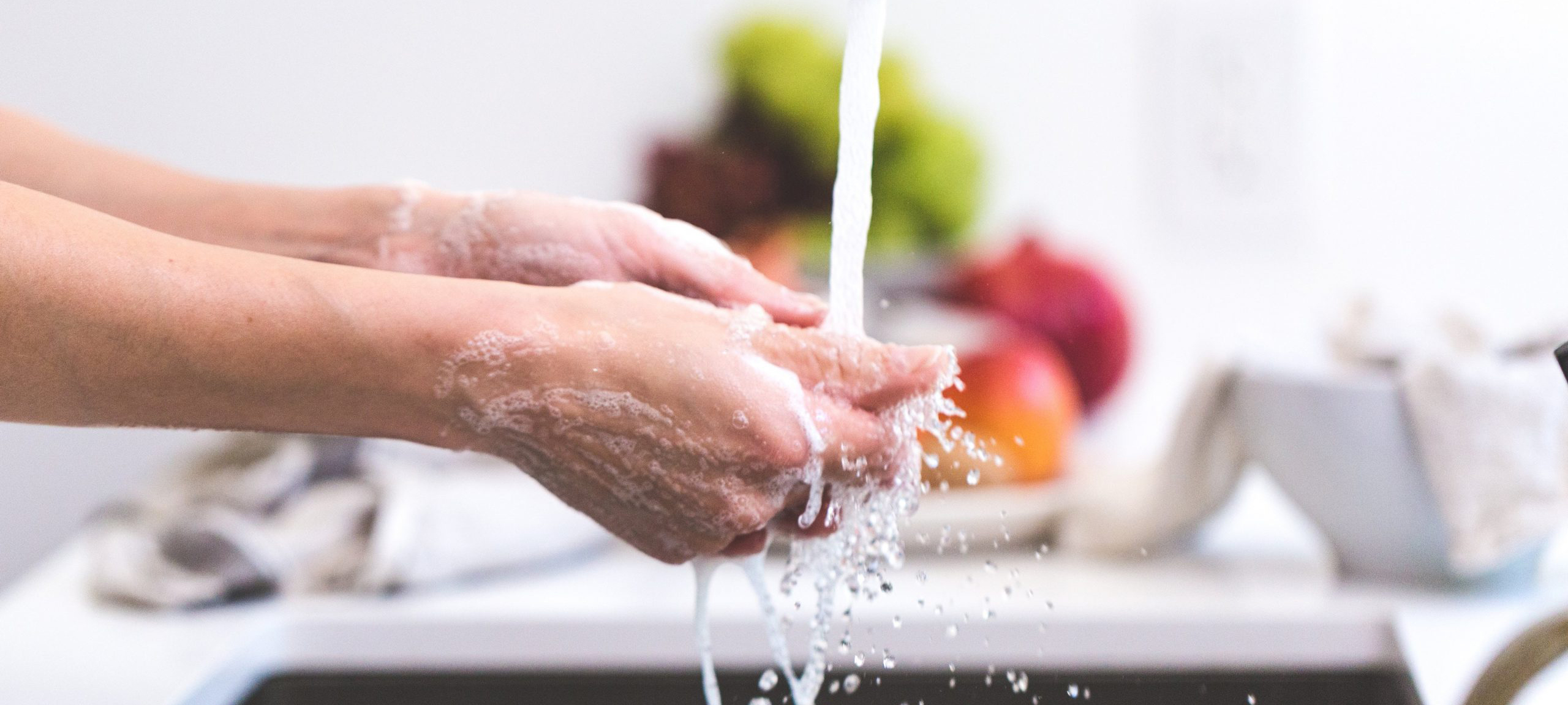 In response to the ongoing pandemic, we have made some changes to protect our members and staff from the spread of COVID-19
Credit Union Hours: 7:30am – 4:00pm Monday- Friday  
If you prefer curbside service for your transactions, please call 940-397-4622 ahead of time and then again when you arrive. 
Skip Pay is available for loans through the credit union. There is a minimal application process. 
Skip Pay is also available for VISA credit card. You will see more information on the VISA April and May statements. 
Thank you for your understanding and cooperation. We are looking forward to the time when our credit union family can all be together again.